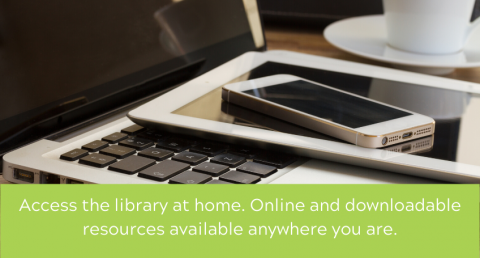 Access the library at home! These resources are available to you anywhere you are.
Digital, books, movies and music
Need information or help with research? Try one of these online resources:
Some resources may require you to enter your library card number. Don't have a library card? Get one from home by filling out our online form.