Image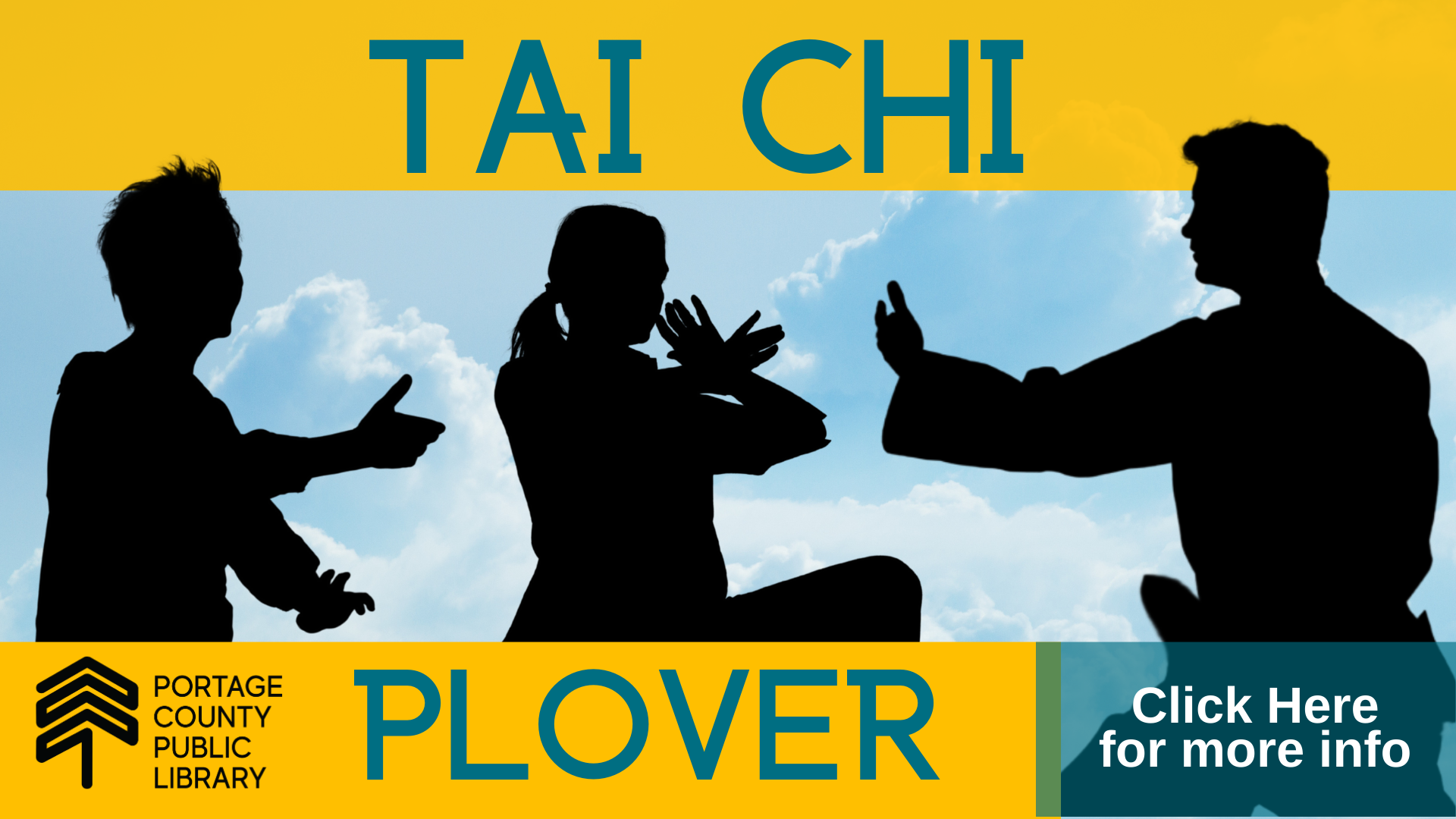 Exercise your mind, and body with Patti at the Plover Branch Library. 
Tai Chi is a low impact gentle exercise. Tai Chi is a Chinese martial art, known for its slow meditative movements, perfect for patrons looking for a way to get moving.  
Patti suggests that you wear loose fitting easy to move in clothing, shoes with flat bottoms, and bring a water bottle. 
Plover Tai Chi meets on Thursdays, August 3, 10, 17, 24, 31
1:00PM (Beginner Class)
1:45PM (Advanced Class)
Check back for more updates. 
Want to practice at home? Click the button below to visit Patti's practice videos on YouTube. 
Image