* All programs

subject to changes or cancellation.
Image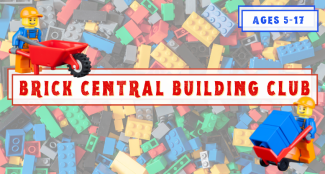 Brick Central Building Club - Stevens Point:
Image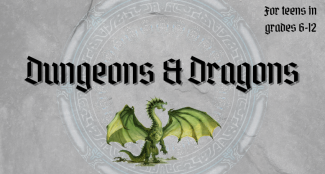 Dungeons & Dragons:
Image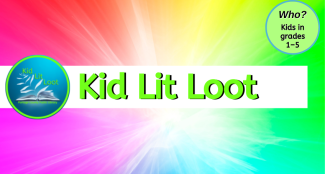 Lit Loot - Kid:
Image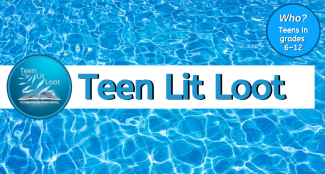 Lit Loot - Teen:
Image

Lit Loot - Adult:
The Adult Lit Loot program is open to anyone 18 years or older. Participants will receive a custom-selected library book along with a selection of goodies. The program will be available every other month on a first come, first served basis, while supplies last. Registration is required.
All Lit Loot Bags have been claimed for November! Look for the next one February 14th.
Image
Pokémon Club:
Image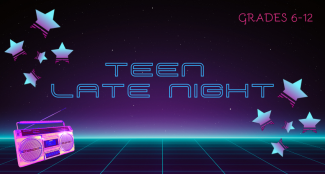 Teen Late Night:
Image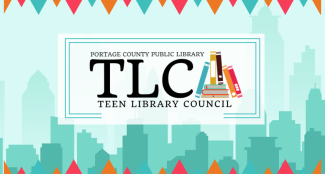 Teen Library Council: