Audio Book Cloud
AudioBookCloud - all ages audio book database
Coronavirus: A book for children by: Axel Scheffler
Nosy Crow Publishing Company has released a book for children that explains the Coronavirus.
Follow this link to access the free book:https://nosycrowcoronavirus.s3-eu-west-1.amazonaws.com/Coronavirus_ABookForChildren.pdf
Curbside Pickup
Click here for more information: https://www.pocolibrary.org/curbside-pickup-0
KidLit at Home
KidLit At Home is styled as a "Netflix for Kid Lit." It offers a new way for parents, educators, and young readers to access the myriad online storytime, drawing and writing tutorials, STEM and STEAM video content being offered across the web by the biggest names in children's literature, all curated in one easy to use, convenient online location: https://kidlit.tv/KidLitAtHome.
Novel Effect App
Your voice. Your books. Not the same old storytime.
Music, sound effects, and character voices play at just the right moment, adjusting and responding to your voice as you read your favorite titles together. Promote language development, increase engagement, and make storytime a little more fun for kids (and grown-ups too!) https://noveleffect.com/
Schmeeckle Reserve Nature Programs
Schmeeckle Reserve is offering its Spring Nature Program Series in an online virtual format. Click on the title links to access the entire video collection.
Family Nature Programs: These 20-30 minute family-friendly programs are created for all ages. Explore a variety of nature-themed topics to inspire your outdoor adventures.
Preschool Discovery Programs: These 15-20 minute fun programs are created for children ages 3-6. Join our naturalists with songs, stories, and activities related to things you can see in Schmeeckle Reserve.
Tumble Book Library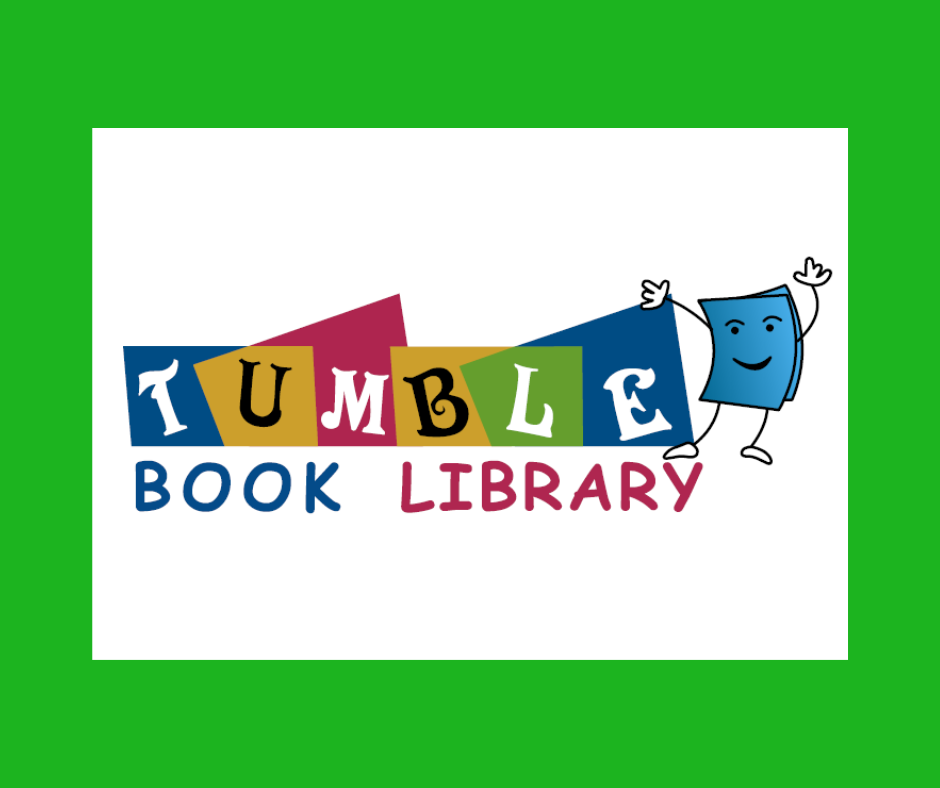 TumbleBookLibrary - K-6 children's ebook database
TeenBookCloud - grade 7-12 ebook database
Tumble Math
TumbleMath - K-6 math ebook database